PDEC lightning rod introduction example
Protect assets and safety from lightning strikes in various locations
More than 3,400 units installed in Japan
It is also used in international sports!

Leisure facilities, etc. Installation example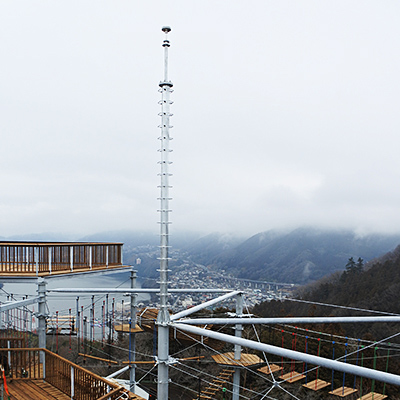 Sagamiko Resort Pleasure Frest "Muscle Monster"
Kanagawa Pref.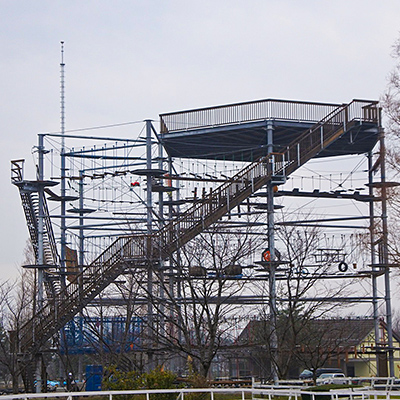 Shiga Agricultural Park Blume no Oka "Alps Gym"
Siga Pref.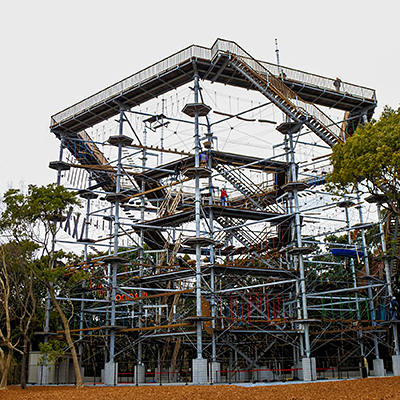 "Banpaku BEAST" at Expo'70 Commemorative Park in Osaka
Osaka Pref.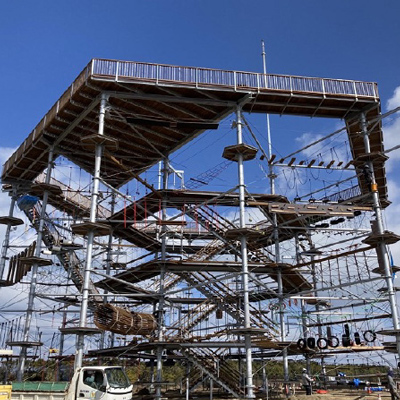 Uminakamichi Seaside Park "Sea Dragoon"
Fukuoka Pref.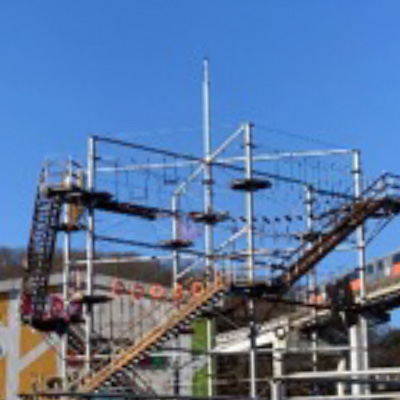 Palm Garden Maishima by WBF
Osaka Pref.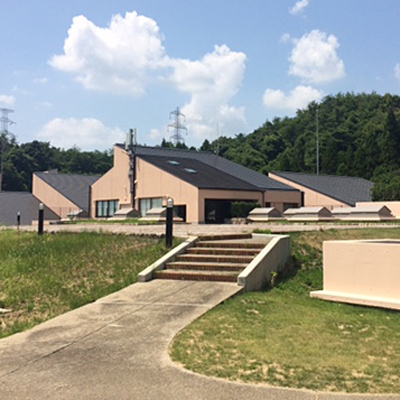 Nesta Resort Kobe
Hyogo prof.
Examples of installations such as public facilities and buildings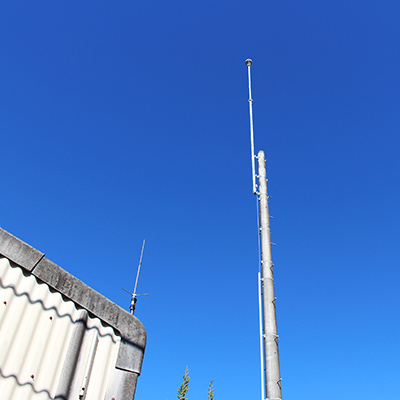 Mining factory
Tochigi Pref.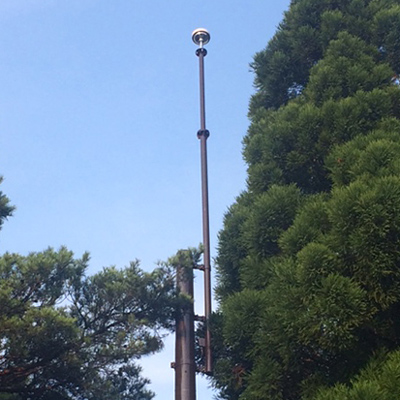 Corporate resort facility
Hyogo Pref.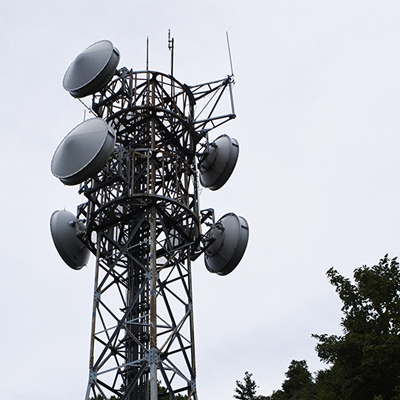 facility for disaster prevention radio
ーーー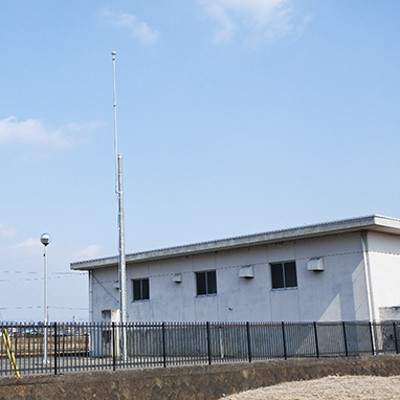 Water supply facility
Tochigi/Toyama Pref.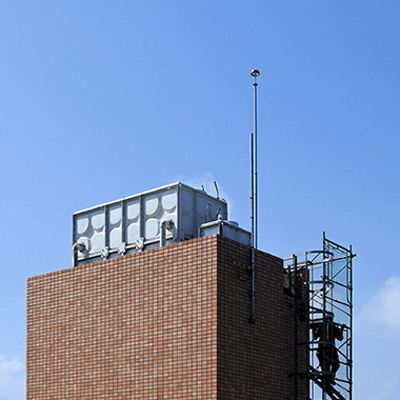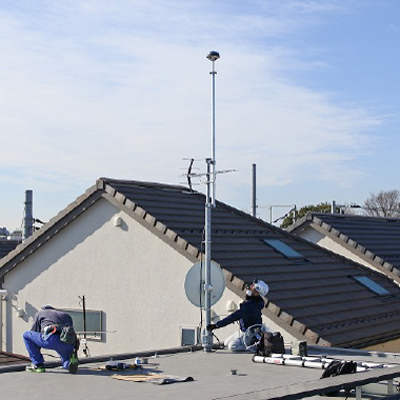 Detached house
Chiba/Saitama etc
Examples of installation on ships, etc.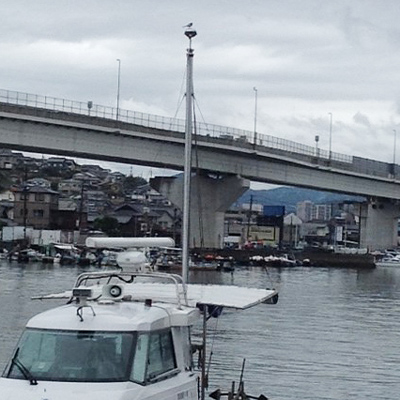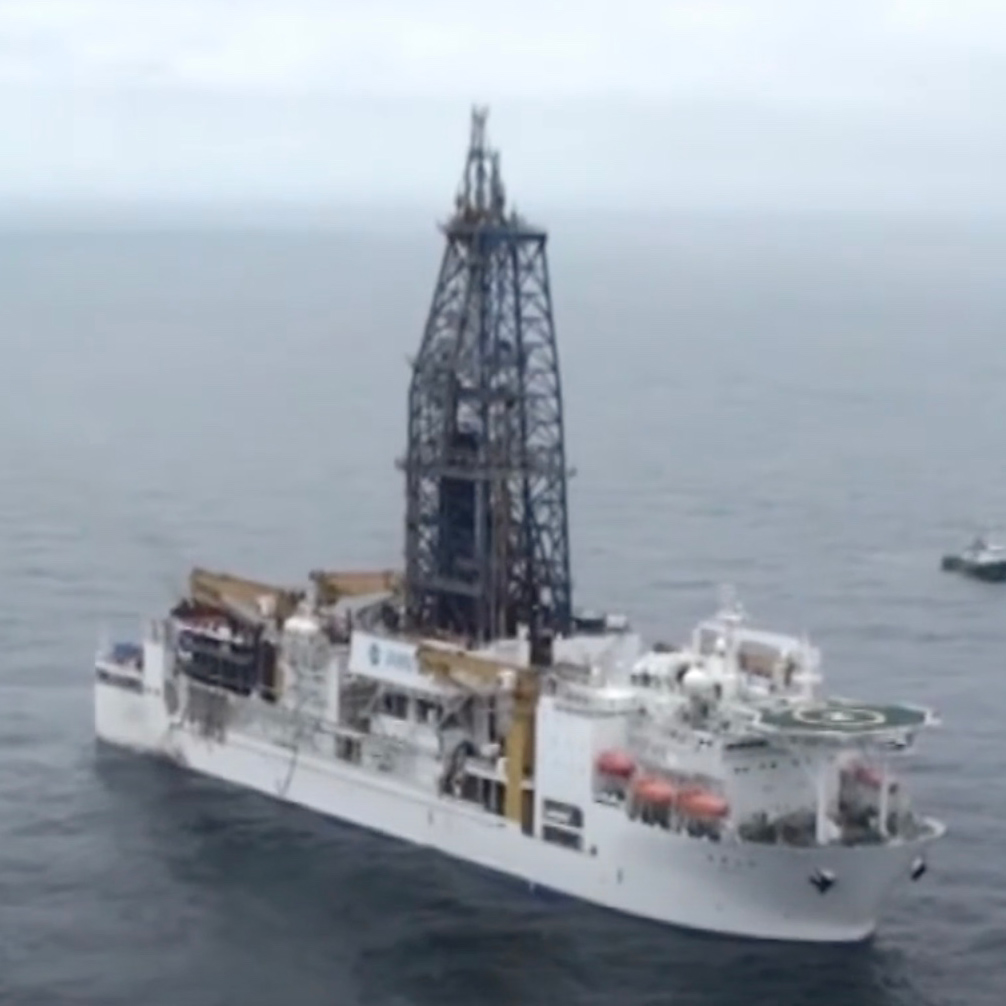 Deep-sea drilling vessel "Chikyu"
ーーー
Other installation examples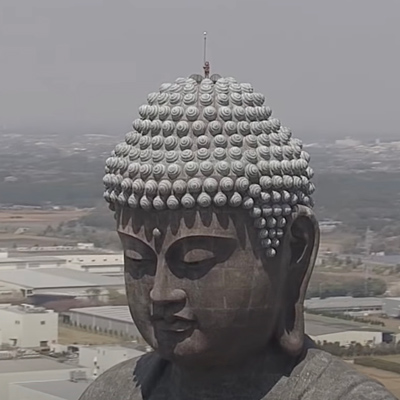 Large statue of "Ushiku Daibutsu"
Ibaraki Pref.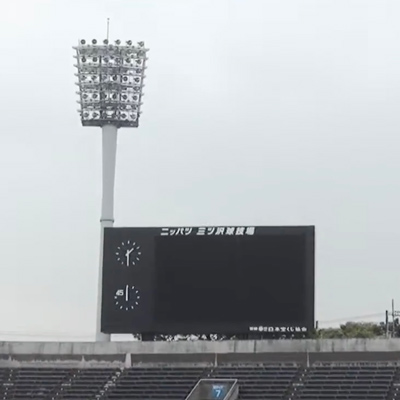 Yokohama Mitsuzawa Park "Athletics Stadium / Ball Game Field"
Kanagawa Prof.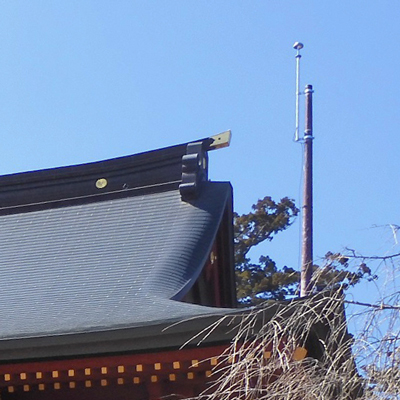 Musashi Mitake Shrine
Tokyo
Rental case study
You can use it for various events from as little as one day!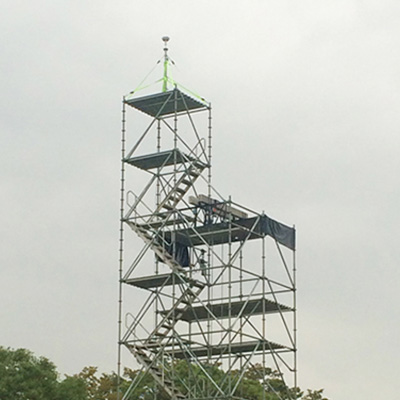 Outdoor music festival
ーーー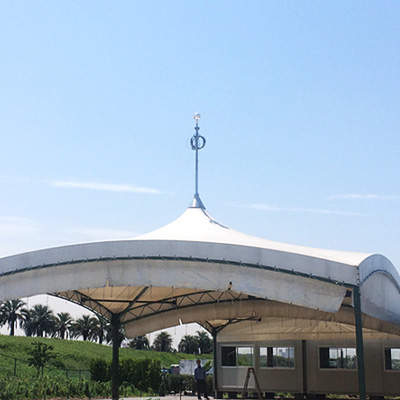 "Yurien" in Maishima
Osaka Pref.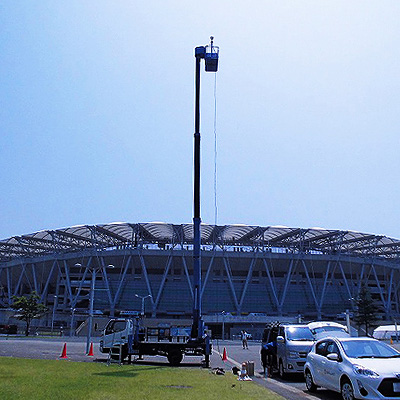 Idol group outdoor event
ーーー
Corporate event venue
ーーー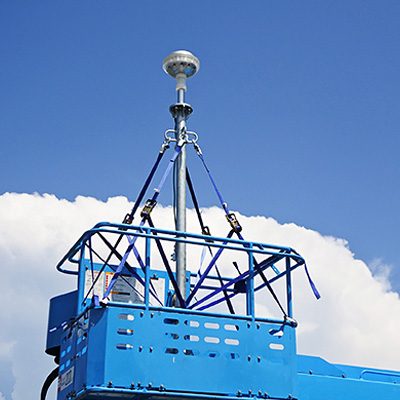 Outdoor concert
Kanagawa Pref.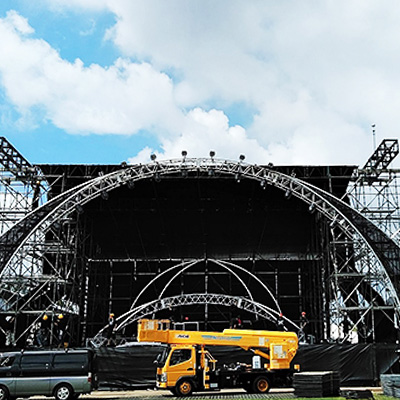 Outdoor music festival
Yamanashi Pref.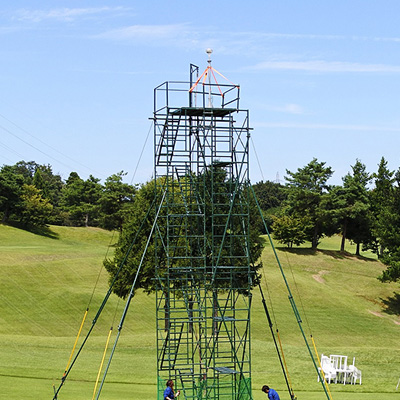 Women's Professional Golf Championship
Toyama Pref.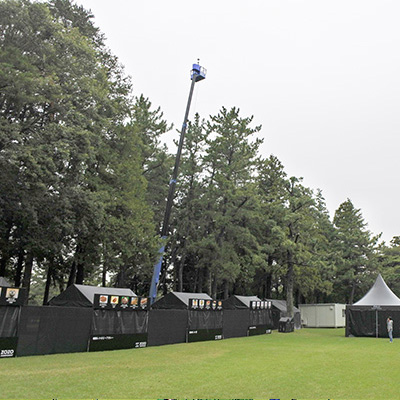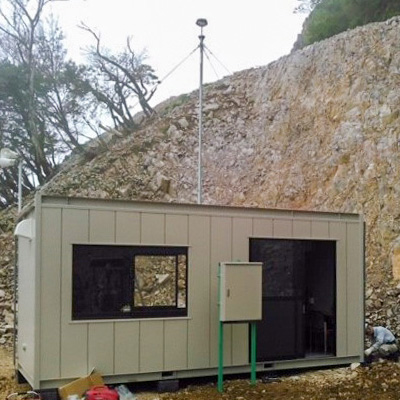 Construction site office
ーーー
Inquiries and consultations about each product handled
- TOKYO Office -
5-1-18 Kita-Shinagawa, Shinagawa-ku
03-6871-8885
- OSAKA Office -
1-7-4 Minamihorie, Nishi-ku, Osaka City
06-7664-8818